The Weeknd announces The Fall tour!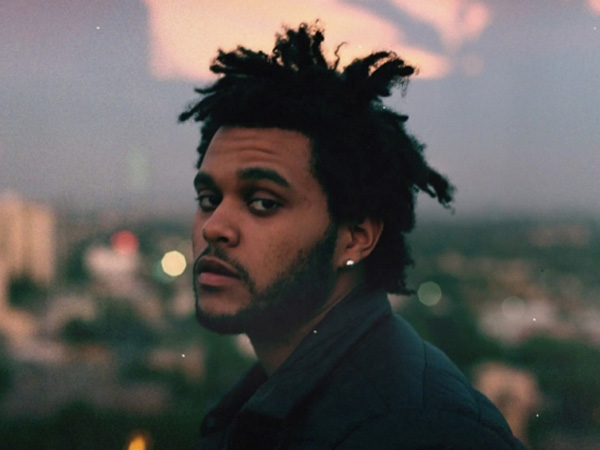 I don't know about you, but I'm a big fan of The Weeknd.
Although I couldn't get into his described "stoner-sex" music at first, I have, probably have at any given time, at least five or six of his songs on my iPhone.
The majority of the tracks on my iPhone are from his Trilogy album; which is really just a combination of all three of his mixtapes: House of Balloons, Thursday, and Echoes of Silence.
So imagine my delight when it was announced that the Canadian singer would be going on a 28 date tour to promote his upcoming album, Kiss Land.

The album, which drops on August 27th, will be the singer's second studio album to date, and will be promoted through his The Fall Tour (starting on Sept 6th).
The Fall Tour makes a stop near Philly on October 4th when the singer hits up Susquehanna Bank Center in Camden, New Jersey.
For more info or to purchase tickets, click here!
Check out the music video for the first single from the Weeknd's Kiss Land album, Belong To The World.