Songwriter/Producer Glass John says Rihanna is his wife and Travis Scott is to blame for #Anti delay!!
In a weird series of tweets, songwriter/producer Glass John alleged that Travis Scott is the main reason behind 2015's most delayed album, #Anti (behind maybe Frank Ocean's), and that Rihanna is his… wife.
Apparently John wasn't drunk, high or hacked during his Twitter rant, but simply frustrated that the song he wrote for Rihanna, Kiss It Better, along with the rest of her album, hasn't been released yet. John focused his anger towards rapper Travis Scott, who's been seen off and on with the pop starlet a lot this past year.
Just in case you don't remember, Rihanna posted an Instagram video almost a year ago of Glass and Jeff Basker (maybe) in the studio working on the track he's referring to in his crazy tweets. Glass then re-posted the video to his IG account as well.
After John's series of "Unfortunate Tweets," he went on to post a video of the Kiss It Better track on YouTube, but it was quickly removed; which he also mentioned during his hours long Twitter tantrum.
Now it seems either John's management or his "real wife" is tweeting from his official Twitter account; it's hard to tell exactly who it could be because the narrator changes every few hours. 
I guess this was supposed to be his management?
Now his wife?
Or maybe it's still Glass John and he's fucking with the thousands of people who are giving him their undivided attention because he went off on a rant about Rihanna's album delay. The bigger question isn't whether or not any of this shit is true, but the purpose behind this big shady, tea spill. What does John have to gain from revealing Travis Scott is to Blame for the album delay , he does't have that much pull to expedite the release and doing this will only hurt his chances of working with artists in the future.
However, like the million of other fans waiting for #Anti, this mess will do for now.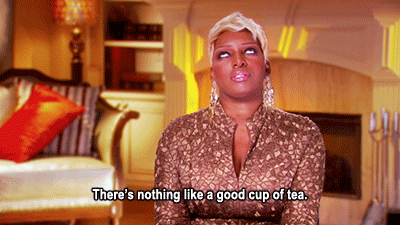 No word from Rihanna's camp, Ye, Travis or Roc Nation as of this post.