Mary J. Blige to play time traveling hitwoman in new Netflix series!
Mary J. Blige has gone from Queen of Hip Hop Soul to Oscar nominated actress, and she shows no sign of slowing down her rise in film and TV.
The "Family Affair" singer will be joining a new Netflix series called "The Umbrella Academy," a take on the comic book series created and written by My Chemical Romance front man, Gerard Way. The series takes place during the 70's in an alternate reality (where JFK was never assassinated) and follows a "dysfunctional family of superheroes" who are trying to solve their father's murder.
Blige will play the role of Cha-Cha, a "ruthless and unorthodox hitwoman who travels through time to kill assigned targets," and enjoys the art of torturing her victims.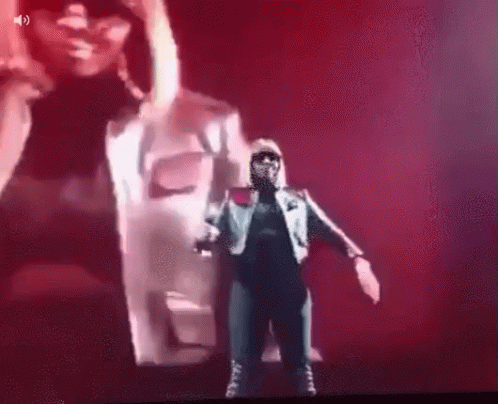 I mean, she's already good with a light saber so playing a time traveling assassin with "sociopathic tendencies" should be a breeze! Lol.
Are you going to tune in?