Is Dave Chappelle is heading back to late night television??
Is it true?
Is the prodigal son really returning to late night cable TV?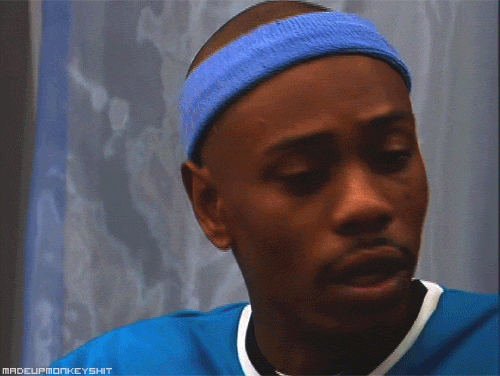 Rumors are circulating that the comedian is making a comeback this year, with a new comedy special on HBO. Chappelle, who hasn't had a stand up show in almost ten years (The last was For What It's Worth), has recently been on the road doing shows and taping them.
Dave Chappelle is filming a television special here in Austin pic.twitter.com/dETqo08gM6

— Mikael Thalen (@MikaelThalen) April 5, 2015
There's been no official word or announcement from HBO or Chappelle's camp regarding the taped comedy shows, but hopefully the taped shows in Texas will turn into a special for HBO… or something… ANYTHING!