Eminem goes into detail about past drug addiction. "My bottom was gonna be death…"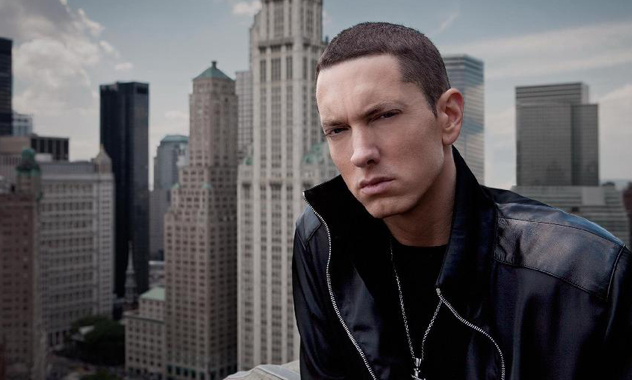 I think most Hip Hop heads or Eminem fans are familiar with the rapper's past drug addiction to prescription pills. We've seen the rapper's wacky behavior played out on screen while the news stories, rumors, and interviews gave us a closer glimpse into what was really going on.
This time, the Detroit rapper gives his audience another peek into his past addiction in an upcoming documentary titled, How to Make Money Selling Drugs.

The documentary (written and directed by Matthew Cooke) explores the various ways money is made off of selling drugs and the different perspectives of people involved in the drug trade; whether it be the seller, the buyer, or in Eminem's case, the addict.
"People tried to tell me I had a problem. I would say 'Get that fucking person out of here! I can believe they said that fucking shit to me!'

I literally thought I could control it…

Had I gotten to the hospital about, two hours later, I would have died. My organs were shutting down, my liver, kidneys, everything, they were going to have to put me on dialysis. They didn't think I was going to make it… my bottom was gonna be death."
Marshall Mathers, the rapper's real name, further explains in the exclusive documentary clip how he relapsed after his first overdose and his addiction skyrocketed back where it was before.
Fortunately, Em was able to overcome his addiction and regain the basic motor skills that had deteriorated over time because of his drug use.
Now he shares his story as a cautionary tale to help warn others who may be headed down the same path, and to give them a sense of hope when they don't see any for themselves.
Because as Eminem explained in the video, everyday is still a struggle, even for a successful rapper like him, but it "does get better.'
Check out the Eminem's clip from the documentary below.