Drake drops three new songs as a belated birthday gift to his fans!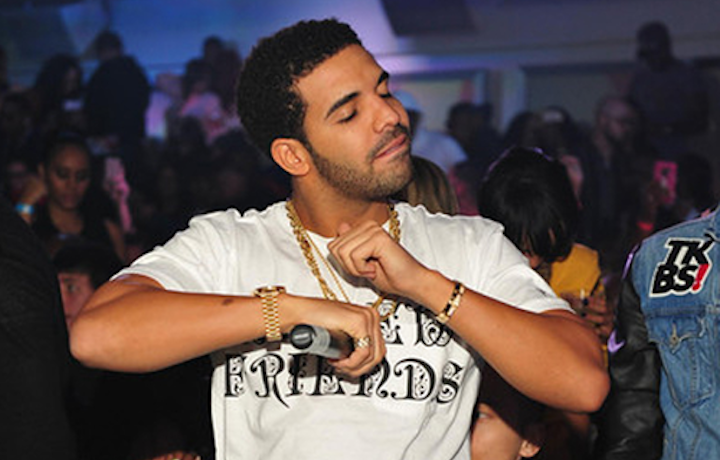 While Drake was busy celebrating his 28th birthday in DC (and throwing thousands of dollars on the ground to fight in a club), the Young Money MC made sure to remember his fans for the special occasion, and dropped three new tracks!!!
Drake dropped three new on OVO's Soundcloud the day after his birthday, and even gave his fans a heads up when he tweeted this:
When fans wanted to the know the REAL reason behind the 3 song release, Drake responded with this tweet:
That wasn't an EP. Just 3 songs that I knew some hackers had. But enjoy! Back to this album.

— Drizzy (@Drake) October 25, 2014
Enjoy the music!