Dave Chappelle killed it as host on SNL (now I want The Chappelle Show back)!
If you're like me then you've probably stopped tuning in weekly to watch Saturday Night Live a while ago, unless one of your faves was scheduled to host or perform that week. Luckily for me, Dave Chappelle was picked to host the show November 12th with musical guest A Tribe Called Quest, and he killed it!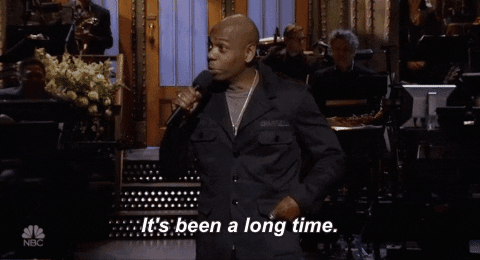 Before Dave could even get into his opening monologue, the actor/comedian was welcomed with a standing ovation (clearly I wasn't the only person anticipating the night's show), and shouts from the audience. That didn't distract Chappelle from jumping right into the topic on everyone's minds; the election, the new President elect Donald Trump, and the rest of America.
Aside from his funny opening monologue, Chappelle also delivered with the sketches, even bringing back some of his old characters from The Chappelle Show for a special The Walking Dead sketch!
That one sketch alone was enough to want more Dave Chappelle on Saturday Night Live in the future, or even a possible reboot of The Chappelle Show.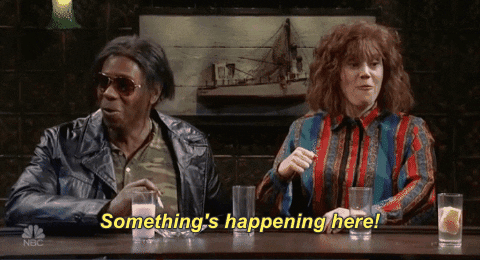 Check out some more sketches from Chappelle's SNL host night and let me know which one had you hollering and laughing the most!