Chris Rock names his TOP 5 RAPPERS…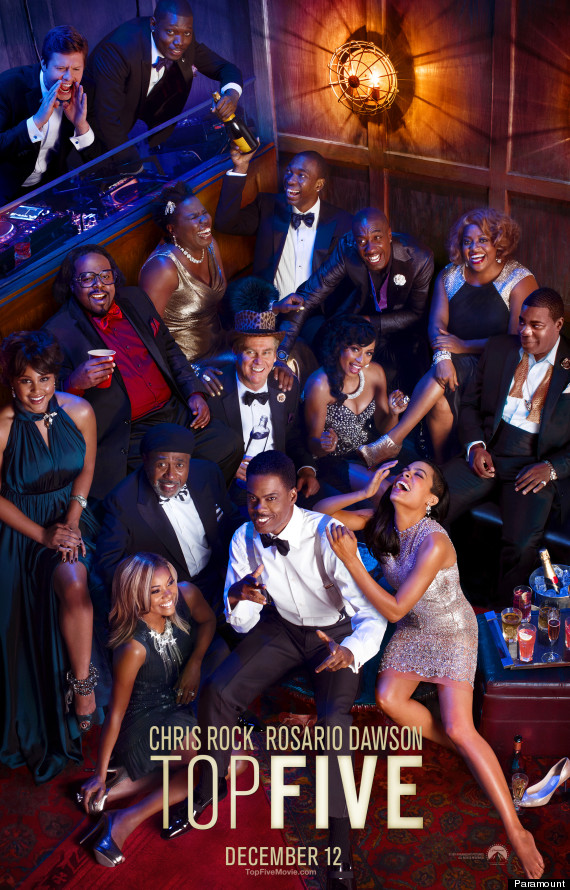 Have you ever wondered what some of these celebrities favorite top five rappers are?
Chris Rock just named his in a new clip for his upcoming movie, Top Five.
In the movie clip, the comedian and actor is shown going back and forth about Hip Hop MC's and who his top five of all times are.
Tracy Morgan's character goes first and names Slick Rick, Big Daddy Kane, Rakim, KRS One, Biggie and Jay Z as his top rappers.
But if you want to know who Rock's names… you have to watch the clip!
Top Five hits theaters December 12th!