Check out Chevrolet's documentary about Philly's own Mo'ne Davis, directed by Spike Lee!!!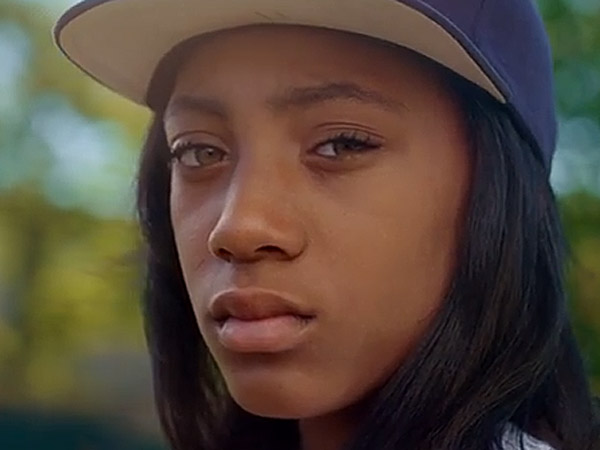 Just because the Philadelphia Taney Dragons' baseball season is over for the year, doesn't mean we've forgotten about the team's star player, Miss Mo'ne Davis.
And it looks like Chevrolet doesn't want you to forget about the athlete either, as they've hired Spike Lee to write and direct a short documentary film about the baseball player called, I Throw Like A Girl.
Davis, who was already immortalized earlier this year by being the first Little Leaguer to score the cover of Sports Illustrated Magazine, will again be remembered through this short docu-film by Spike Lee.
Chevrolet describes the film as "a look inside the world of Mo'ne Davis, her family and the team rooting along for the triumphs."
Check out the film below!